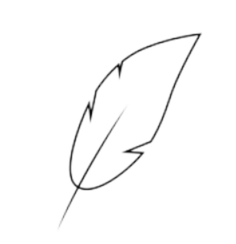 Featherweight 100% Unleaded Crystal
Rich & Thirsty glasses are made with 100% unleaded crystal, ensuring durability and scratch resistance whilst remaining featherweight.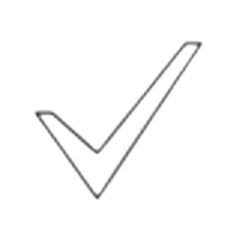 Fine Laser Engraving
Rich & Thirsty glassware is complete with logo laser engravings, found on the brim of the bowl and the base. Unique and detailed, the duo logos are recognizable to every eye.
Handblown Crystal
Handblown by the world's best artisans, Rich & Thirsty glassware is expertly crafted and created to enhance the consumer's overall experience and taste.
Custom Elongated Stem
Rich & Thirsty's glassware is custom designed, complete with elongated, thin, tapered stems to create an elegant and opulent appearance.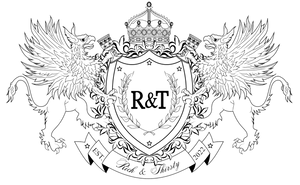 Elevate Your Drinking Experience
A good drink starts with a great glass. At Rich & Thirsty, we understand that not only do we taste with our mouths, but our eyes as well. Rich & Thirsty handblown crystal glasses provide a sleek, modern silhouette whilst paying homage to tradition. Mixing contemporary with classic, Rich & Thirsty glassware is the center of any event.